Ranch News
Time in Fredericksburg:
---
Buck and Cleve Pugh Had a Good Morning Harvesting These Five and Ten Point Bucks


Boon & Crockett 131-1/4

Beau Robertson Harvested This Nice Mule Deer in Wyoming

Brian Robertson got an early start with this superb 10 point buck. BC score in the 120s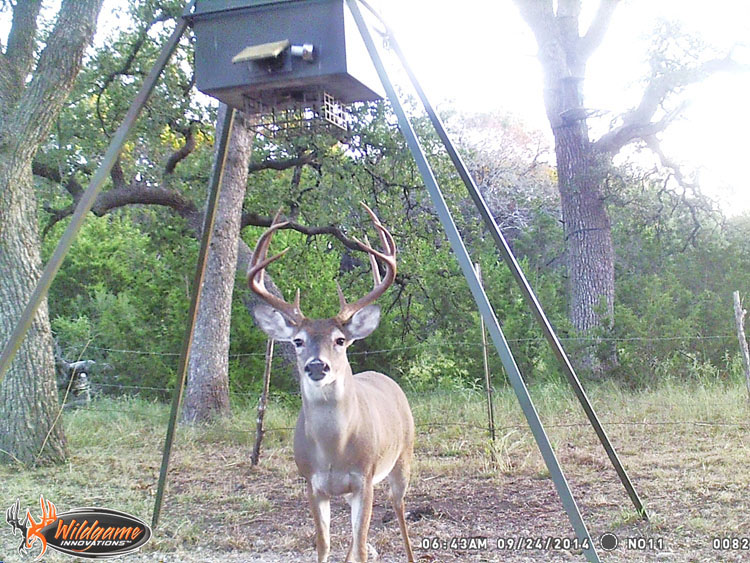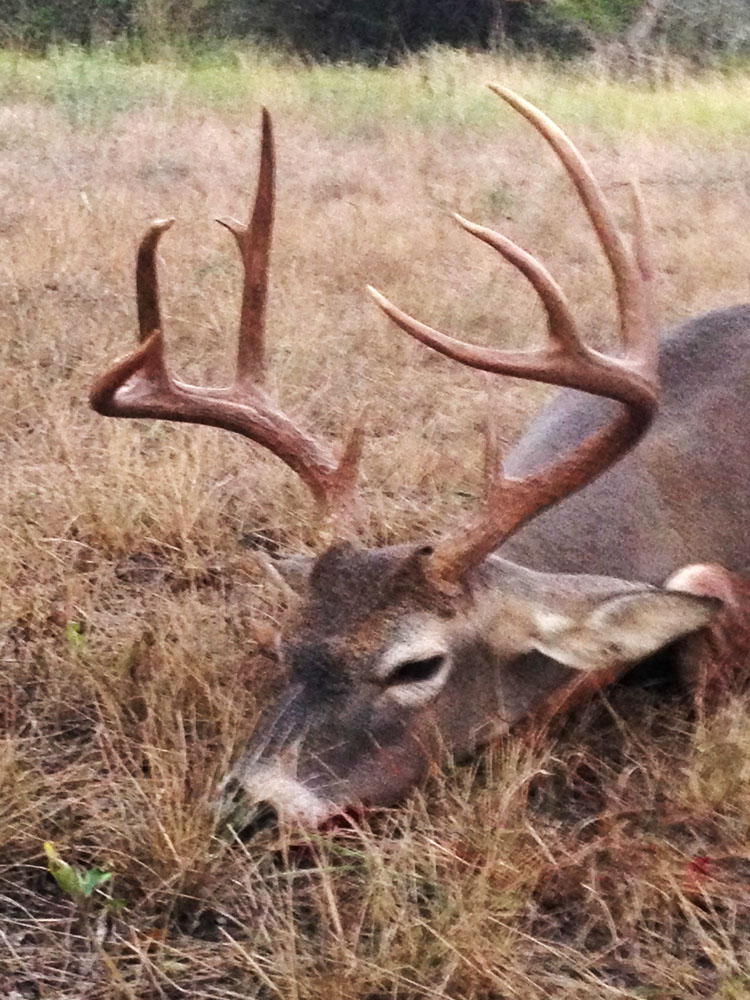 Some More Pictures from Brian's Camera
HAPPY NEW YEAR!
Ryan Marek harvested this big boar Saturday night at Blind #12.
He was on the Youth Hunt with his father Darren Marek.