Ranch News
Time in Fredericksburg:
Zach's second deer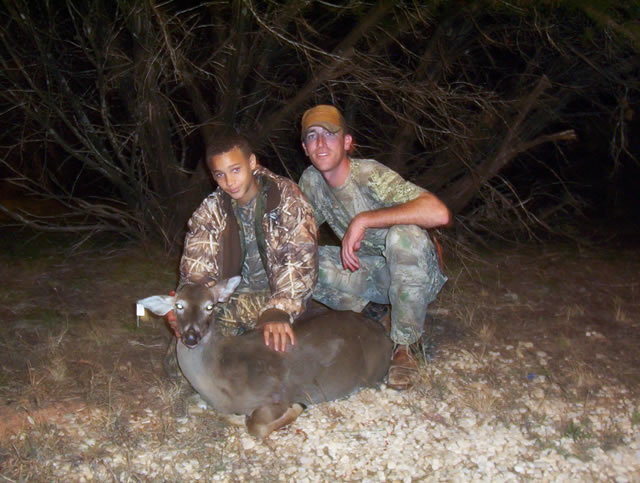 Update 18 November 2012
Hanna Morgan Harvested Her First Thanksgiving Turkey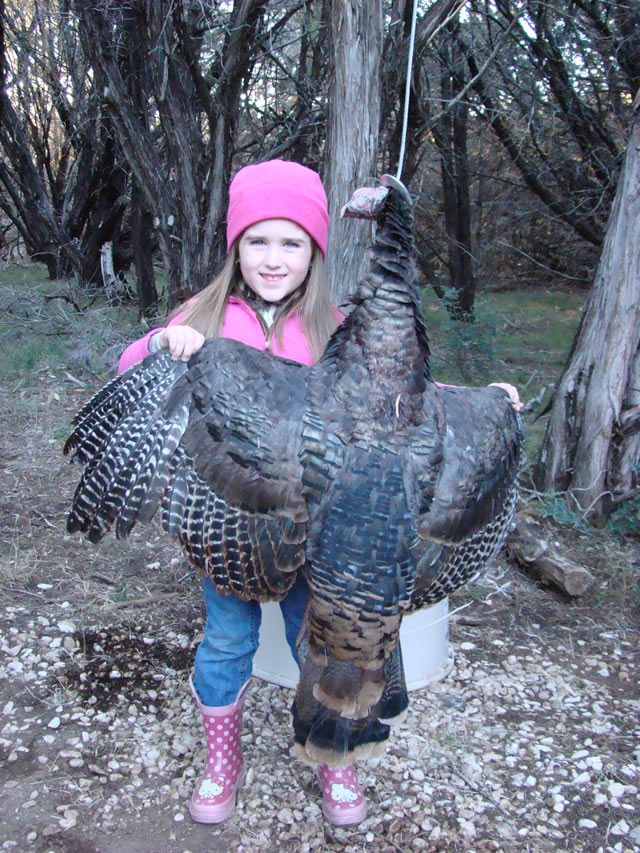 Update 15, November 2012
Cleve Pugh Harvest this 10 point Buck BC score 124 6/8 at #7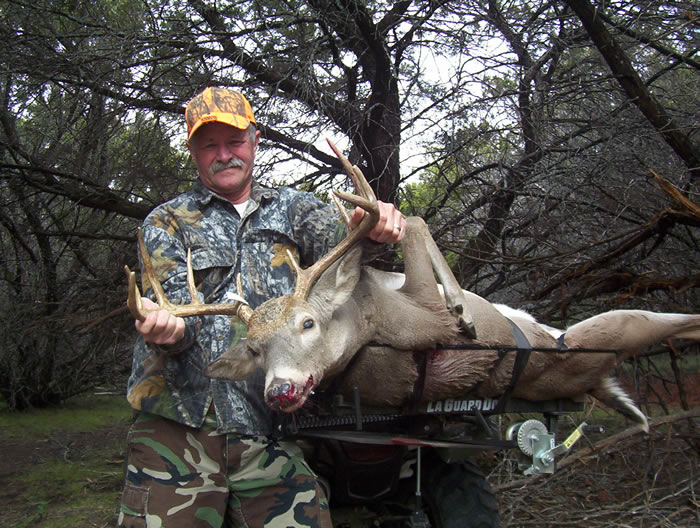 Jordan Morgan Harvested this Buck BC score 91 at #7 November 4.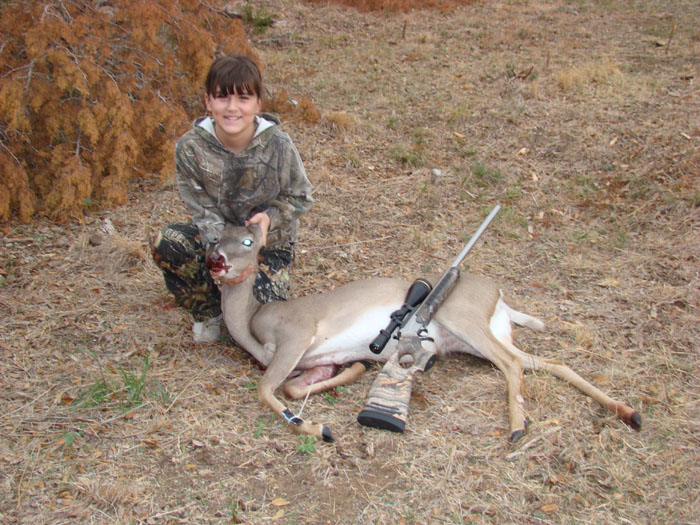 Update August 26, 2012
The blind areas and trails are mowed. Several of the feeders are started. I have taken Before and After Pictures of all the blinds. Jeff, Brian, Jim, and Donnie did a lot of work this weekend.